Our company is a professional manufacturer of precision casting, main produce steel precision castings and cnc machining, the annual output of 1800 tons, the company is located in Donguan Province, China.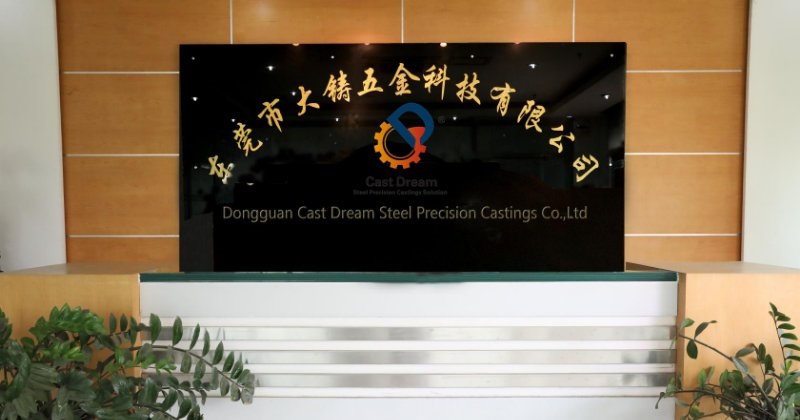 We has upheld "Customer first, integrity, reputation, forge ahead, mutually beneficial win-win" business philosophy to provide our clients with quality service and excellent products. Welcome all the friends come to visit,study and business negotiations. The company establishment since 2004, the rapid development of business continue to grow and develop.
Our main business of Auto spare accessories luxury car steel parts, Locomotive power engine high-speed rail parts, Communication equipment steel parts, Mechanical part of Industry, Sports equipment parts, Kitchen utensils sanitary hardware parts, Steam pneumatic tools, Valves pumps impellers pipe fittings, Construction furniture lamps parts hardware Office, Aerospace equipment part, Marine boat Hardware and Military product parts, such as various types of castings. We have a number of domestic hardware company retailers and agents to establish a long-term stable relations of cooperation, the full range, reasonable prices, the strength of enterprises, re-credit, keep the contract to ensure product quality, multi-species operating characteristics and reasonable prices to win the trust of our customers.
The company has always pursued a main purpose : "integrity and truth-seeking, committed to service, only for satisfaction". We try our best to follow the customer needs, and continuously product innovation and service improvement.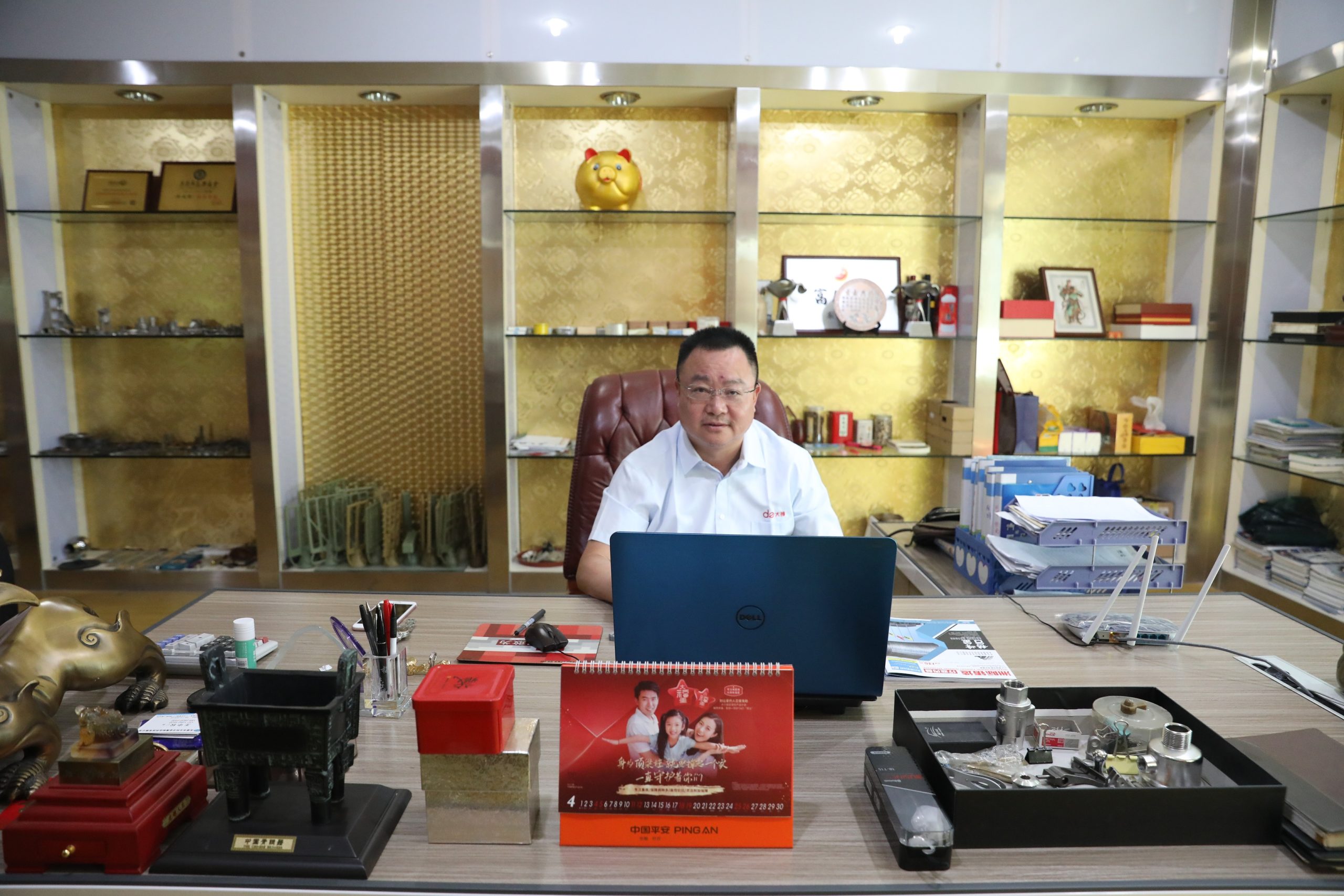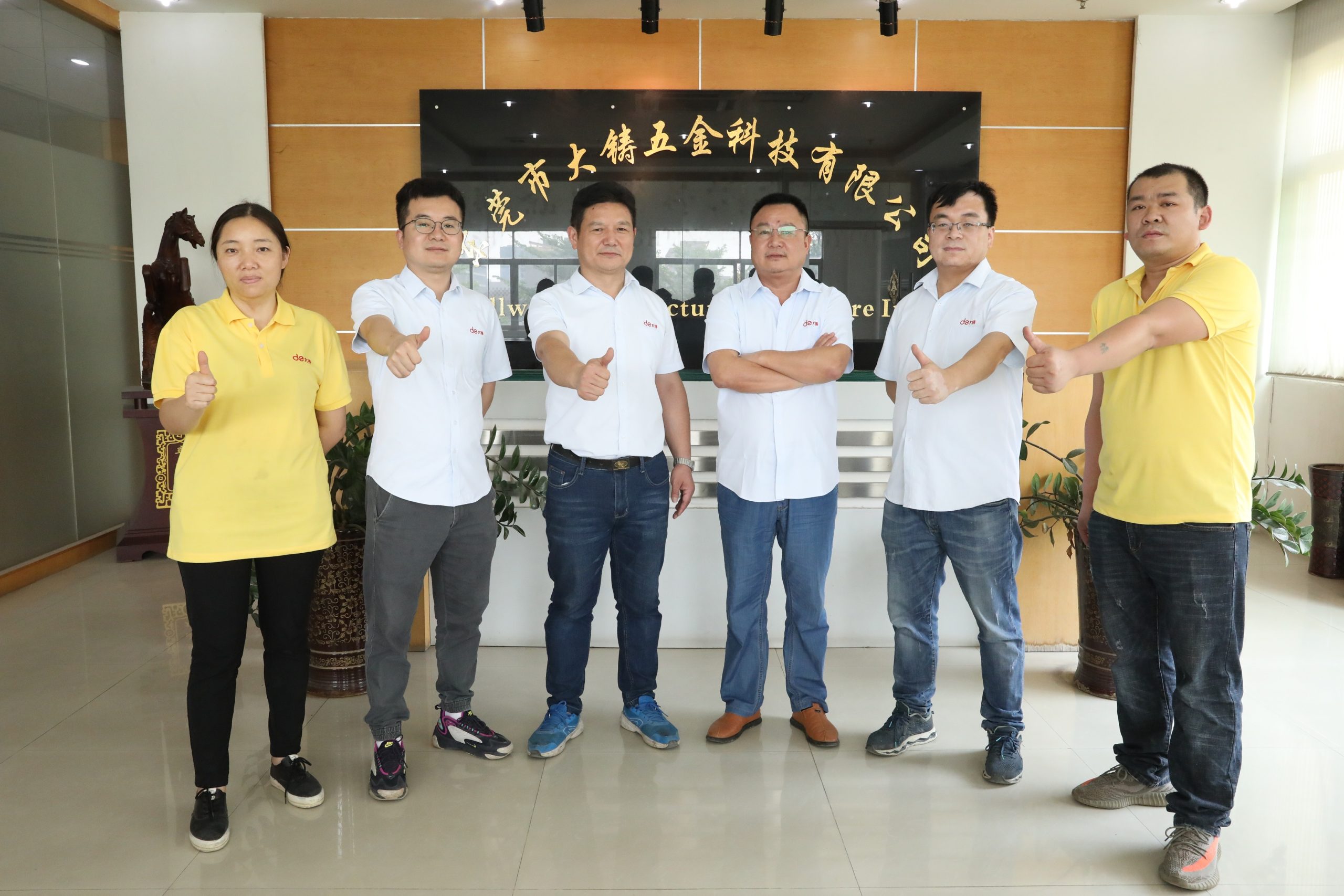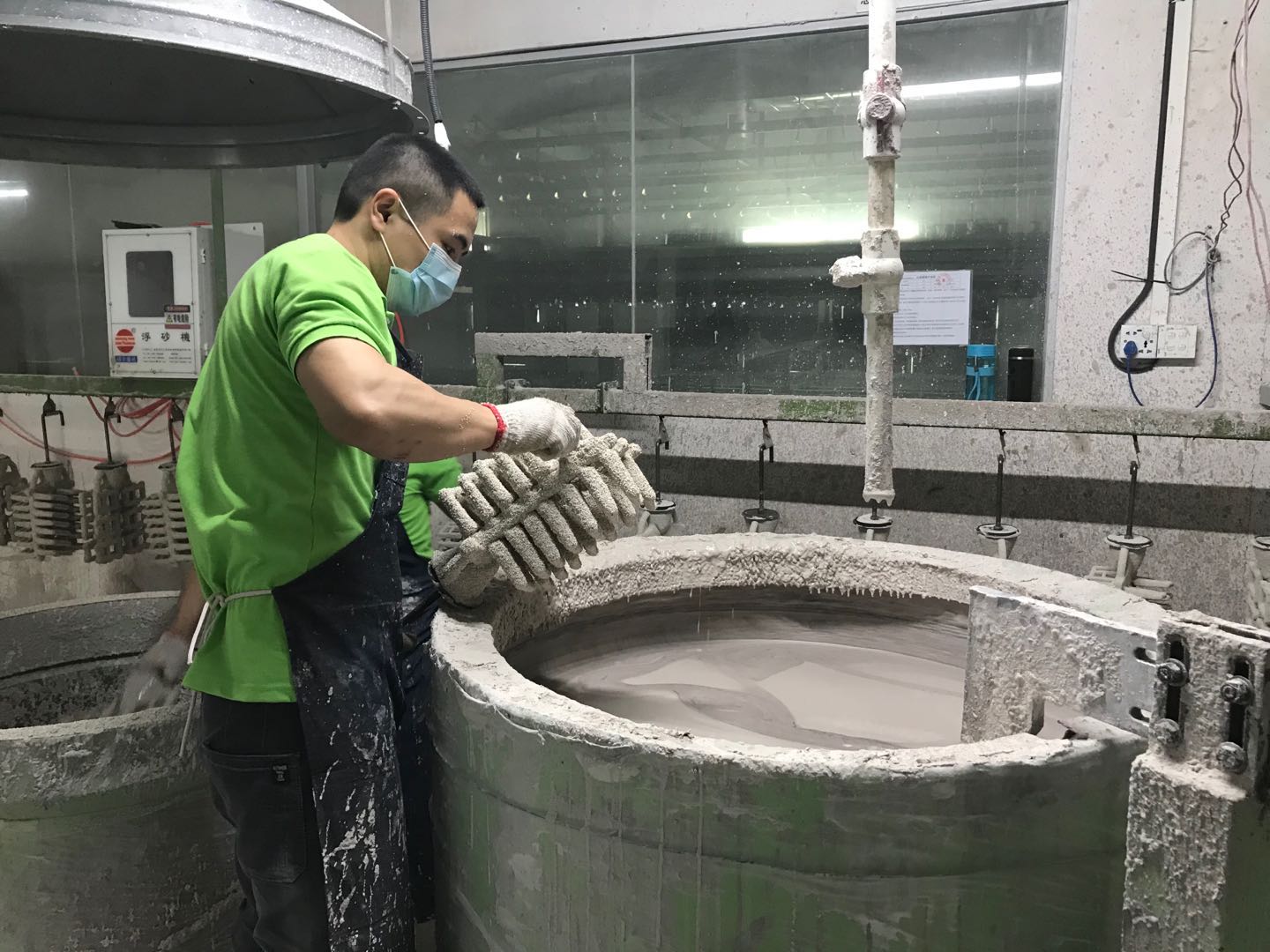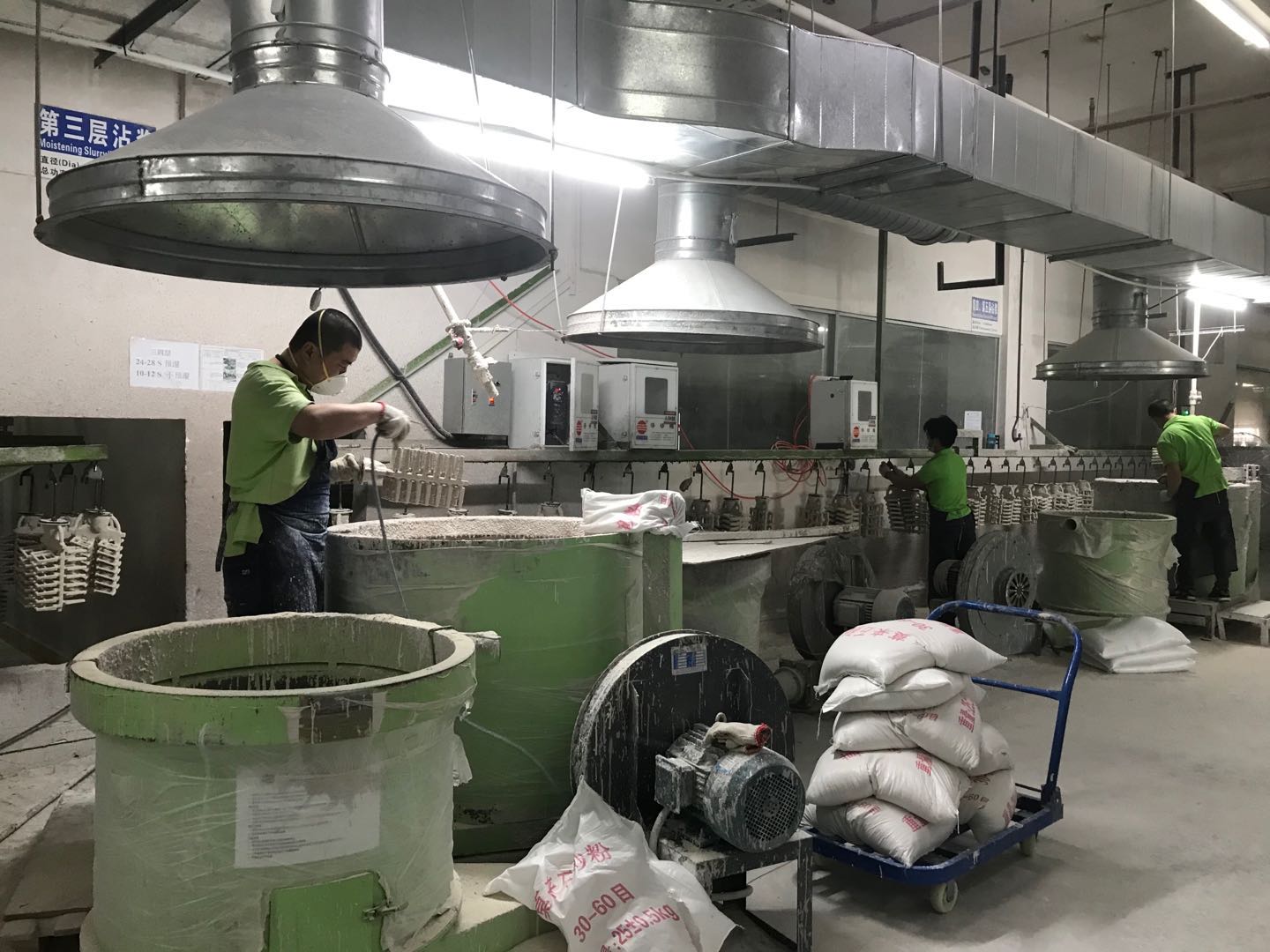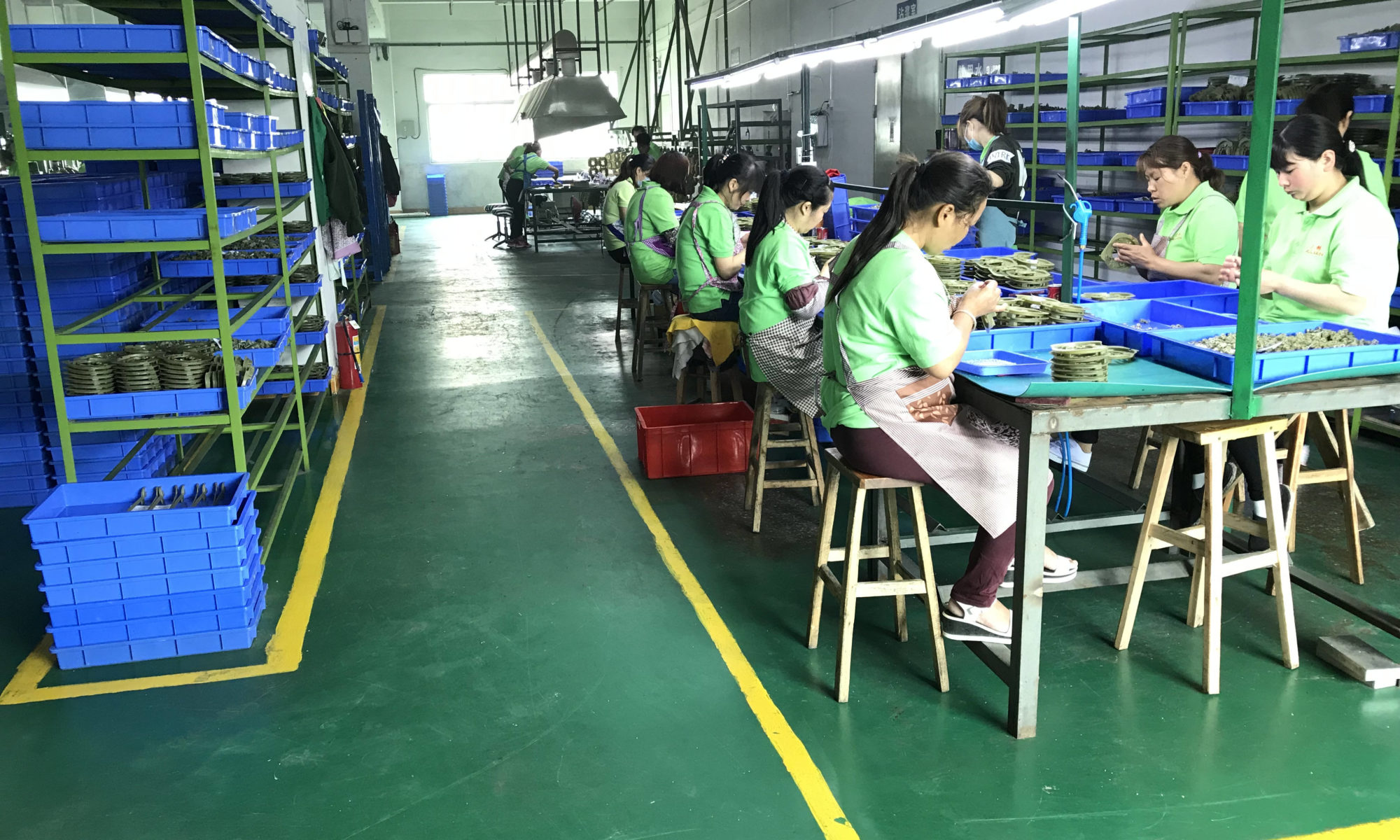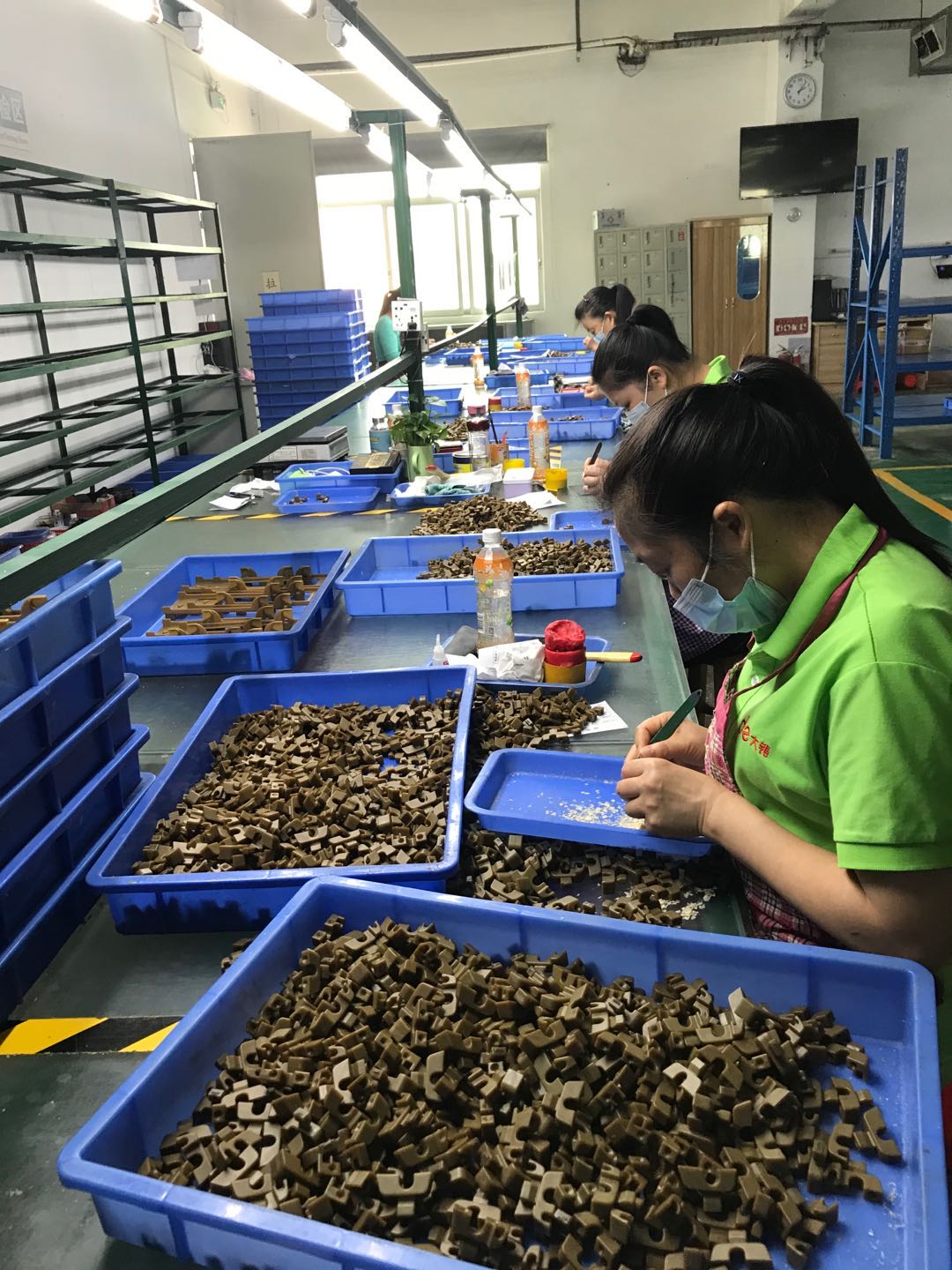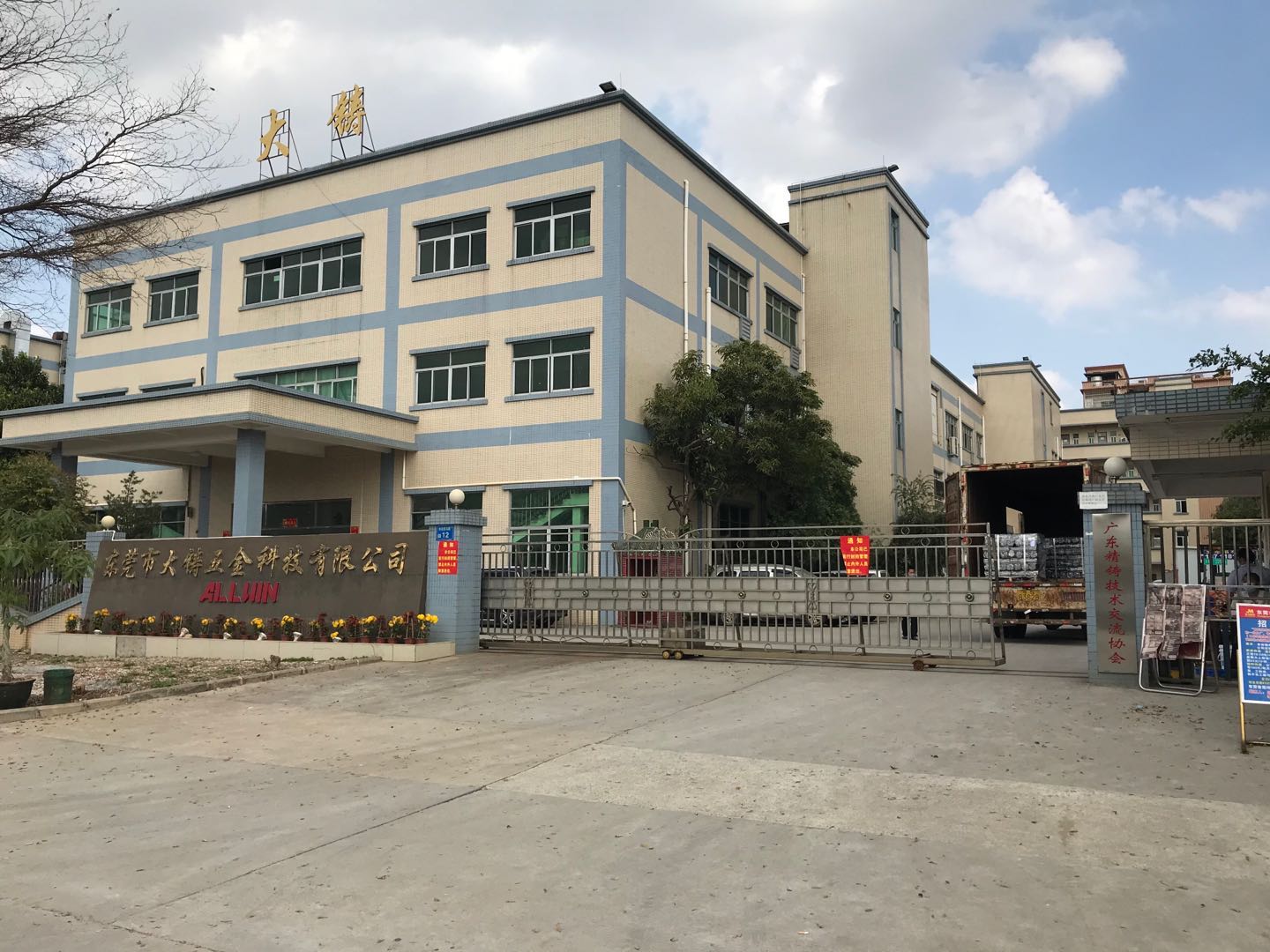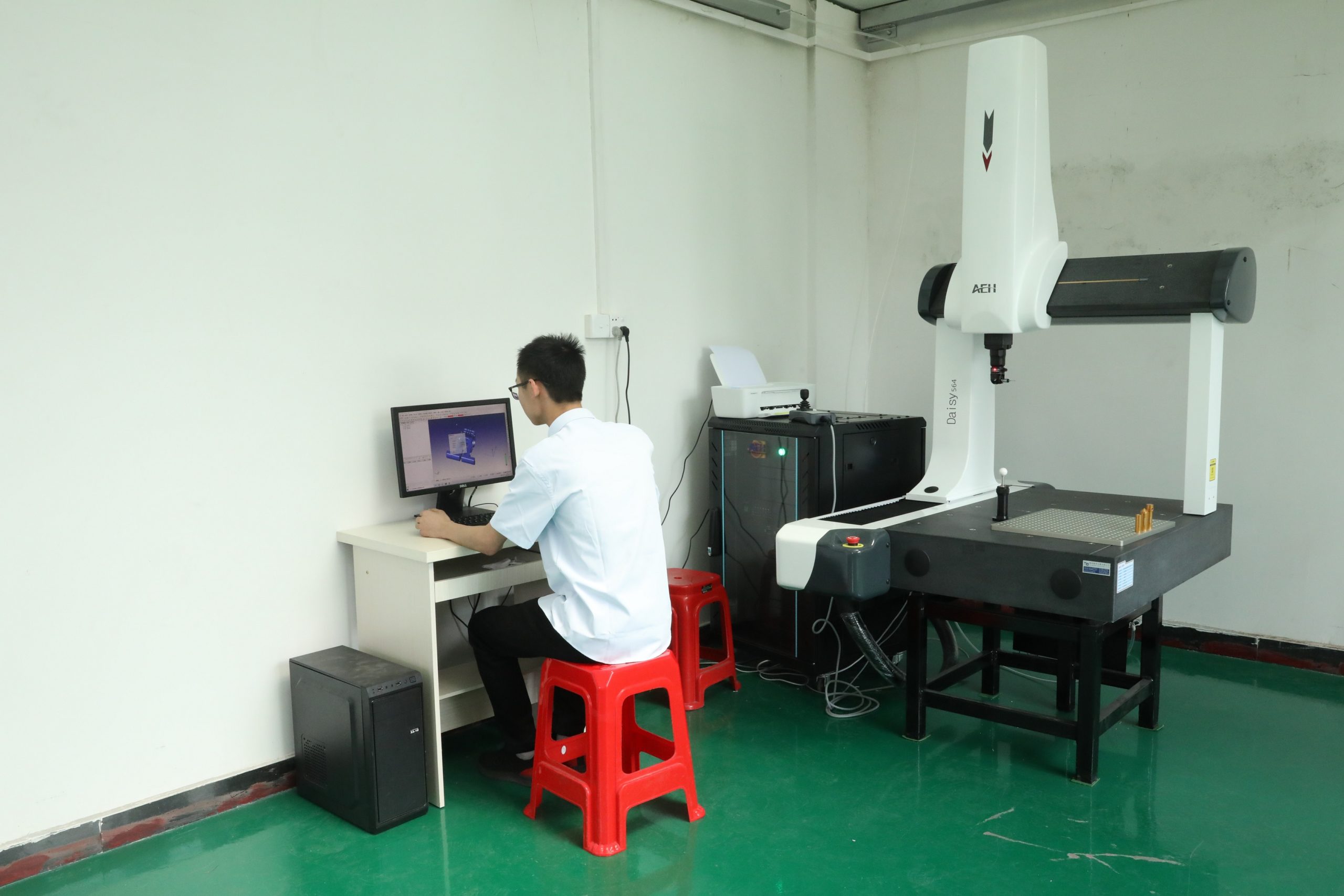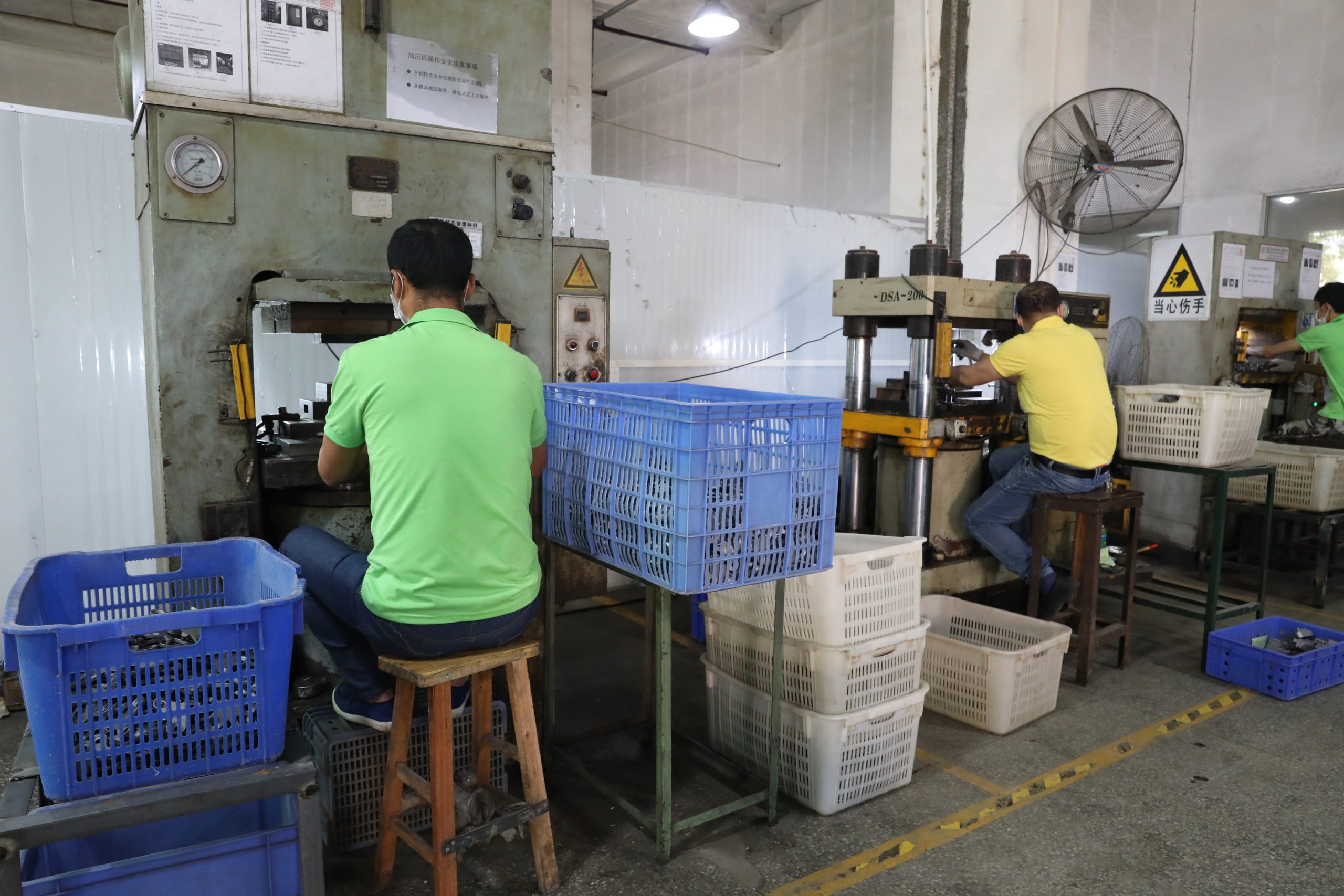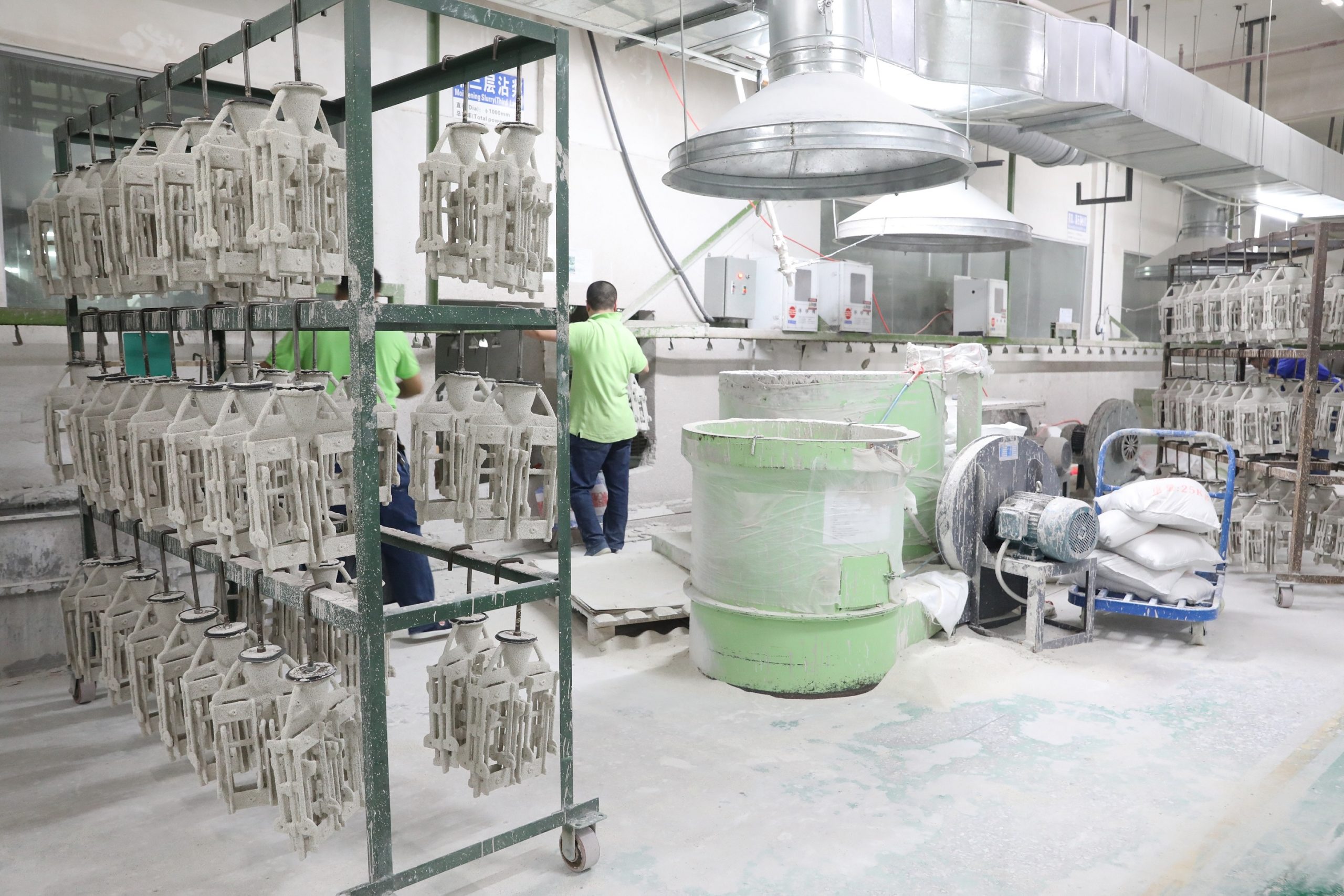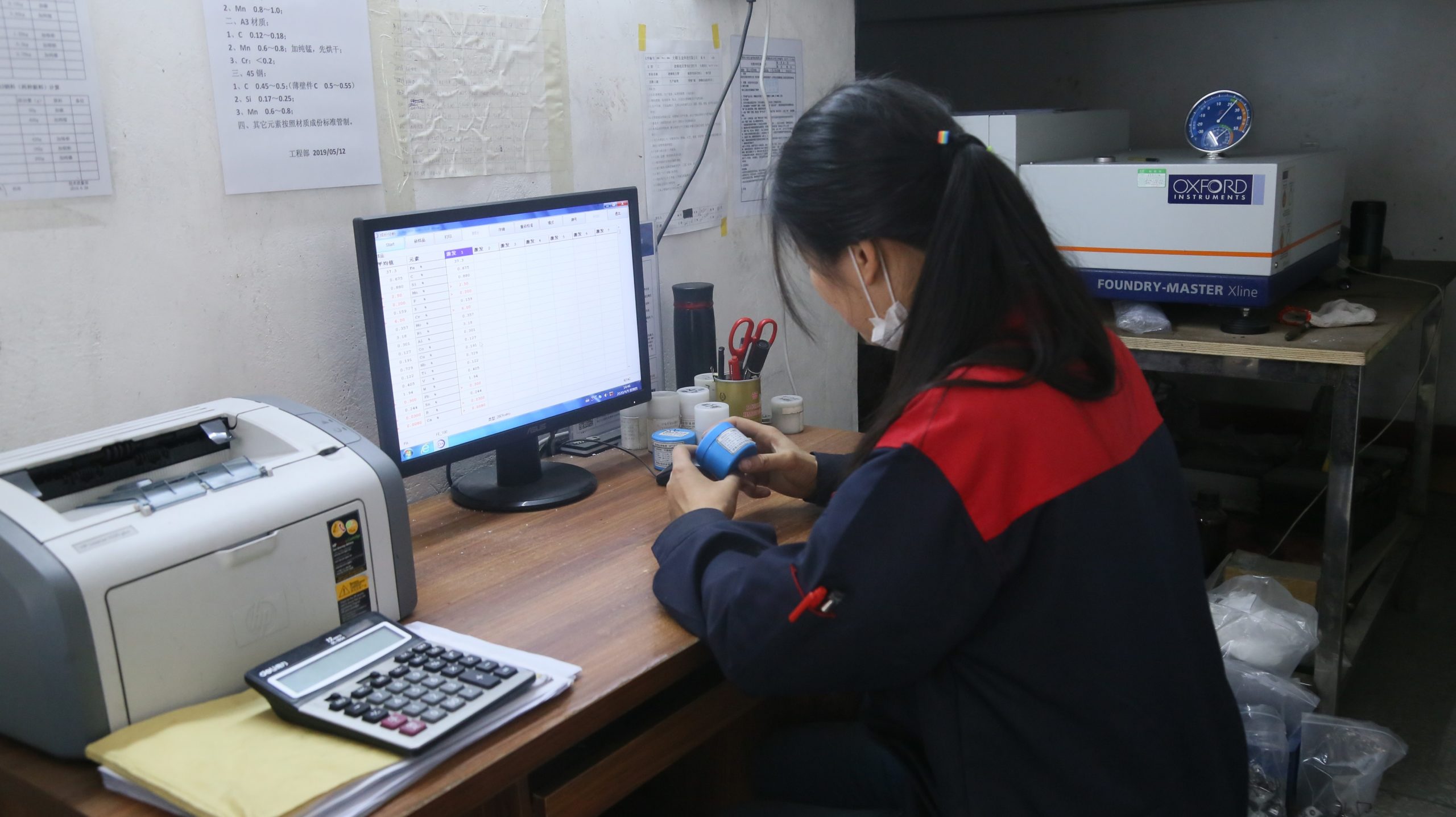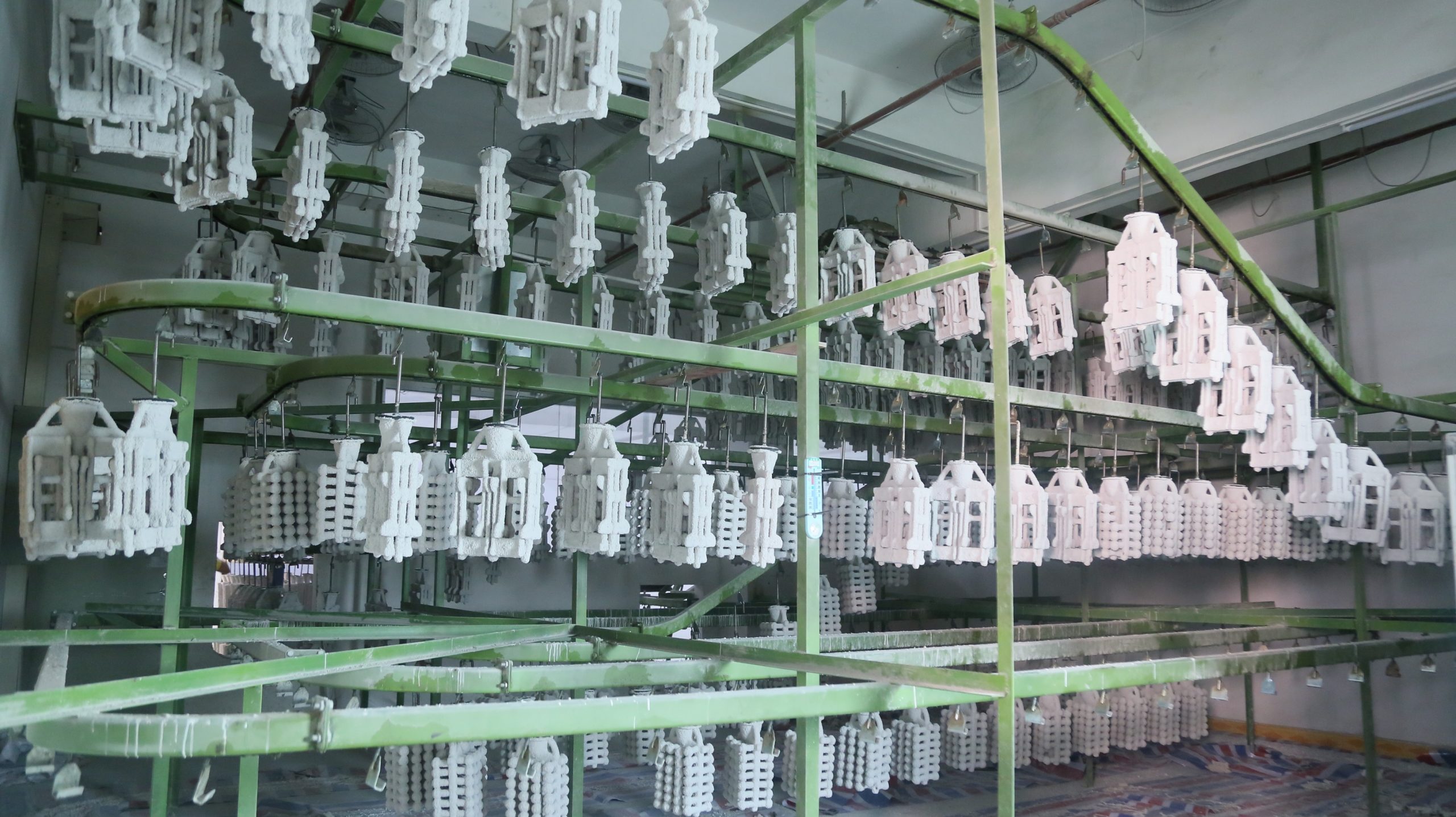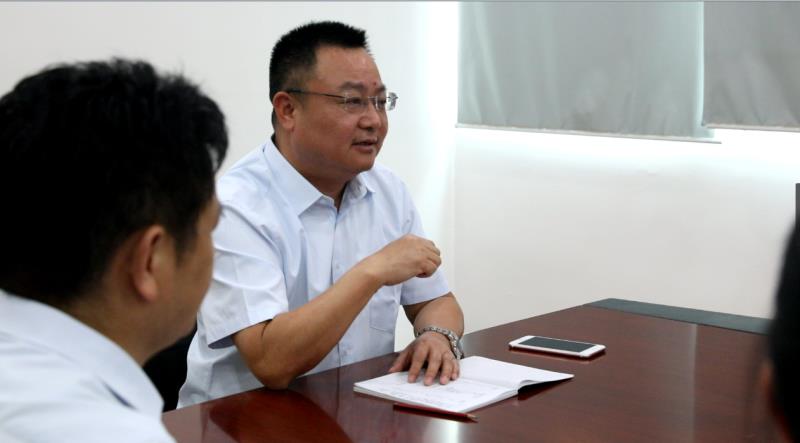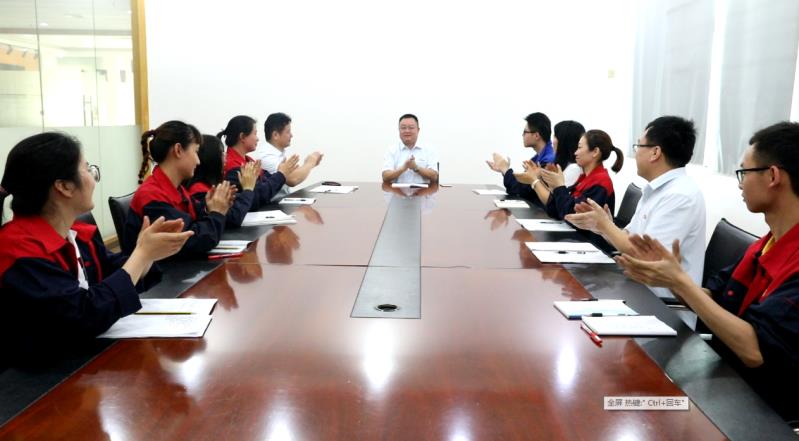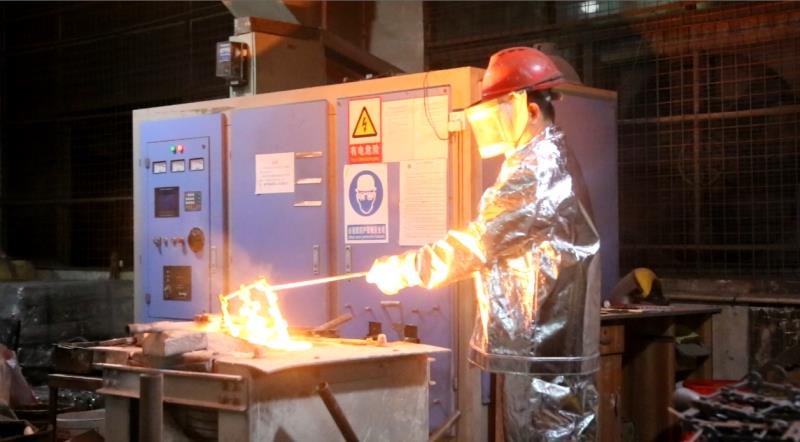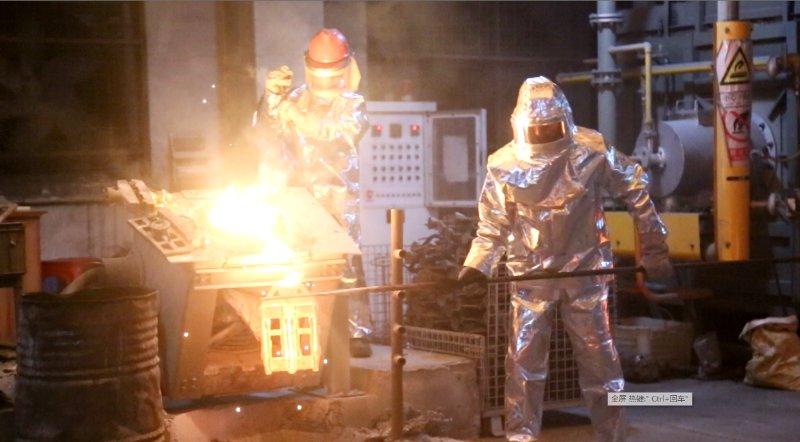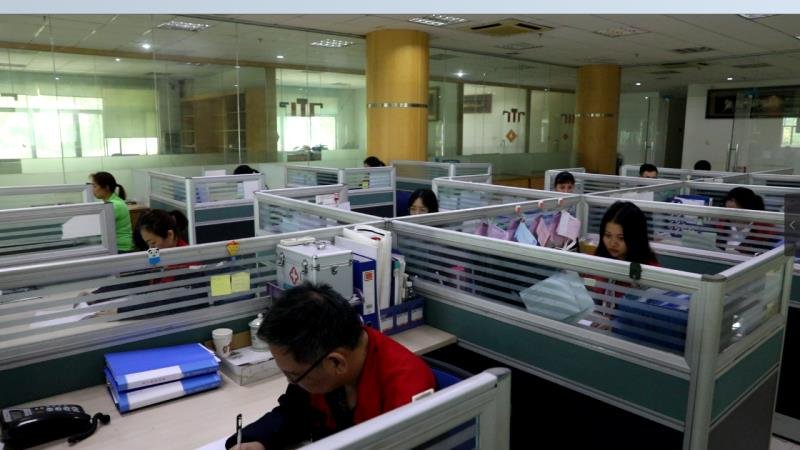 ---
Contact form
[contact-form-7 id="558″ title="Untitled"]