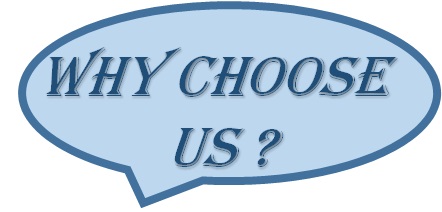 9 years of experience in foundry cnc machining.
Professional team help you optimizing whole solution from products design,casting,machining to heat treatment,
surface treatment,and so on to lower your cost.
Spot checking in each process, and 100% final checking.
Prioritize the delivery for foreign customers.
Fluently English communication and airport pick up service.
Our advantages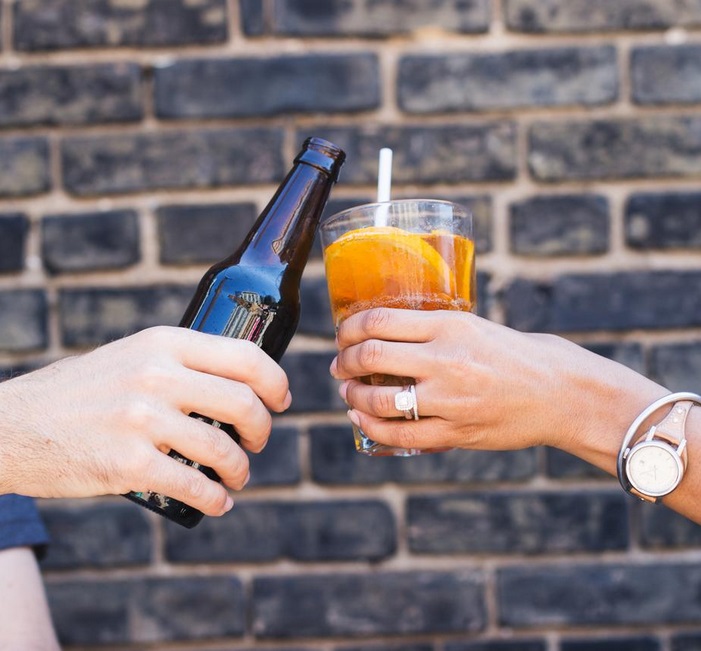 1. Professional pre-sales support
During the inquiry stage, the company's business and technical teams communicate closely with customers, understand customer needs and product characteristics, and provide product design and manufacturing feasibility assessments and diversified solutions.
2. Joint development
Cast Dream respects participating in the product design from the beginning, providing feasibility evaluation at the manufacturing end, improving product manufacturability for customers, saving manufacturing costs, and providing optimal manufacturing solutions.
3. Quickly submit samples
Relying on the company's independent research and development of mold design and production, we provide customers with rapid sample delivery services of about 10-12 days, saving mold opening time, and providing rapid advantages for market promotion and process trial production.
4. One-stop service
Provide customers with comprehensive solutions covering a variety of metal forming processes, heat treatment, machining, and surface treatment to achieve a "hosted" one-stop service.
5. Technical Support
The company has established a precision casting technology research and development center, with years of technical accumulation and a strong technical team, to provide strong technical support and guarantee for the research and development of high-end products and projects.
6. Industry advantages
 Cast Dream can manufacture thin-walled parts, complex shapes, fine-patterned parts, complicated processes, difficult-to-cut parts and several types of parts in one piece, with good dimensional accuracy and surface gloss; suitable for any material and more flexible ability.
Privacy Notice
steelprecisioncast.com is aware that the security of your private information from the use of our website is an important concern. We take the protection of your personal data very seriously. Therefore we would like you to know what data we maintain and what data we discard. With this privacy notice, we would like to inform you about our security measures.
Collection and processing of personal data
We collect personal data only when you provide it to us, through registration, completion of forms or e-mails, as part of an order for products or services, inquiries or requests about materials being ordered and similar situations in which you have chosen to provide the information to us. The database and its contents remain at our company and stay with data processors or servers acting on our behalf and responsible to us. Your personal data will not be passed on by us for use by third parties in any form whatsoever, unless we have obtained your consent or are legally required to do so. We will retain control of and responsibility for the use of any personal data you disclose to us. Some of this data may be stored or processed at computers located in other jurisdictions, such as the United States, whose data protection laws may differ from the jurisdiction in which you live. In such cases, we will ensure that appropriate protections are in place to require the data processor in that country to maintain protections on the data that are equivalent to those that apply in the country in which you live.
Purposes of Use
The data we collect will only be used for the purpose of supplying you with the requested products or services or for other purposes for which you have given your consent, except where otherwise provided by law.