We always manufacture high quality precision castings for different industries and find more applications of the investment castings. We do OEM manufacturing as per customers' drawing and sample.
Our experienced technical team is able to provide customers with a package of optimized processing solutions from design suggestion to mold design to make a mold, lost wax casting, CNC machining, heat treatment and surface treatment to reduce costs and add values.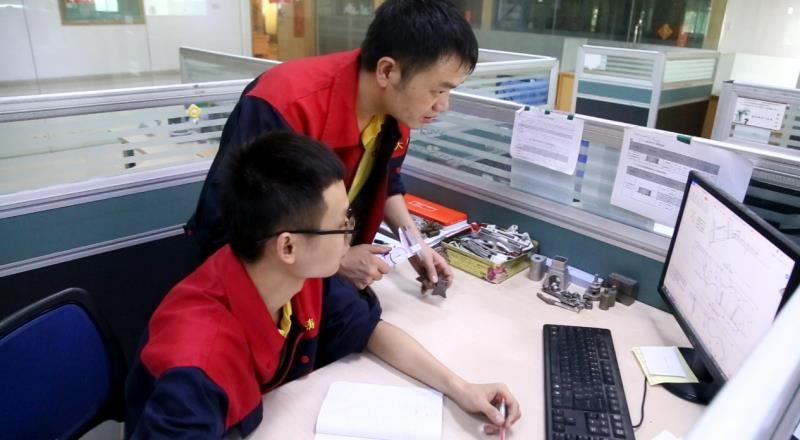 Adopting silica sol lost wax casting process,we make various castings covering kinds of carbon steel,tool steel,wearing resistant and heat resistant alloy steel,as well as stainless steel series such as ferritic, austenitic stainless steel and martensitic, precipitation hardening stainless steel castings. As a manufacturer of investment casting,our capacity is more than 1800 tons per year, 65% of our products were exported to Europe, USA, Canada, Japan and Australia.